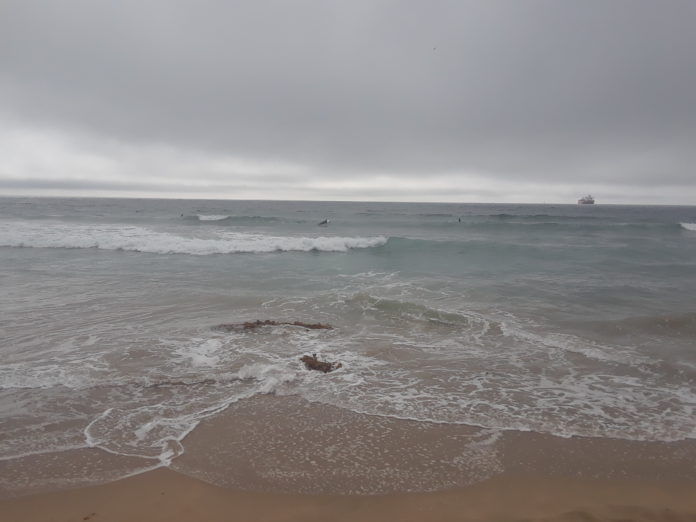 Photo Credit: Global Diaspora News (www.GlobalDiasporaNews.com).
The arrest of three National Student Financial Aid Scheme (NSFAS) employees today is proof that criminals are robbing young South Africans of opportunities to better their lives.
It has been reported that the three employees were arrested at the NSFAS Wynberg office today, on allegations of fraud for diverting student allowances to their personal accounts.
From corrupt officials, to the awarding of dodgy tenders to the defunct VBS Mutual Bank – NSFAS is clearly in a crisis.
It is ultimately vulnerable students who pay the price for the thievery and deceit at the scheme. 
Underprivileged students at our tertiary institutions are suffering and often go hungry, are evicted from their accommodation or have had to resort to loan sharks because NSFAS has become a cash cow for crooks. 
It is unethical and immoral that that money meant to fund the education of poor students, is looted by opportunistic criminals.
It's is simply not enough that NSFAS is only under investigation and under administration and we call on the Department of Higher Education to take a decision on how funding can be allocated to students without going through the scheme's centralized system. I will be submitting Parliamentary questions in this regard and will continue to put pressure on the Department to ensure that we have an efficient system to disburse NSFAS allowances and to make sure that the money that goes to students are protected.
The DA welcomes these arrests and calls on law enforcement agencies to prosecute all those who have been implicated in financial abuse at NSFAS to the fullest extent of the law.
Source of original article: Democratic Alliance (content.voteda.org).
The content of this article does not necessarily reflect the views or opinion of Global Diaspora News (www.GlobalDiasporaNews.com).
To submit your press release: (https://www.GlobalDiasporaNews.com/pr).
To advertise on Global Diaspora News: (www.GlobalDiasporaNews.com/ads).
Sign up to Global Diaspora News newsletter (https://www.GlobalDiasporaNews.com/newsletter/) to start receiving updates and opportunities directly in your email inbox for free.