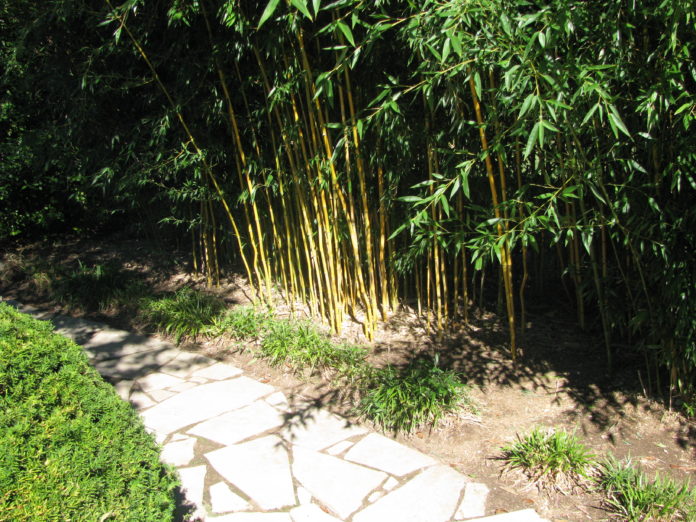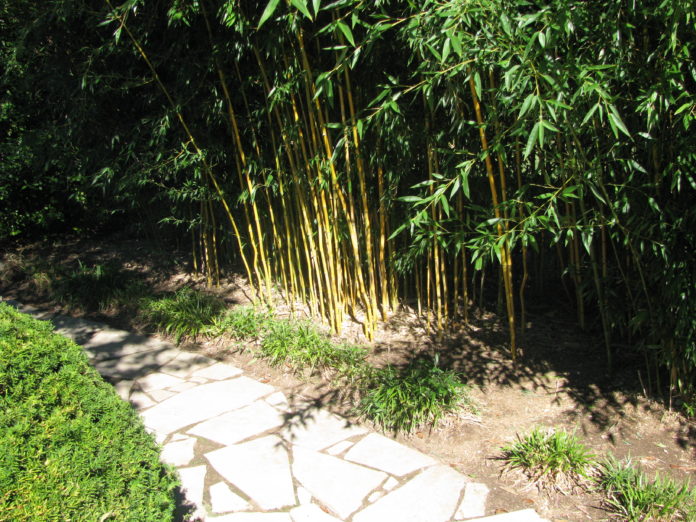 Photo Credit: Global Diaspora News (www.GlobalDiasporaNews.com).
By Mariama Dem
The Attorney General and Minister of Justice Abubacarr Tambedou, said the government of The Gambia has paid Fifty million Dalasi to the Former President Jammeh's victims through the Truth Reconciliation, and Reparation Commission (TRRC) Trust Fund with immediate effect.
He made this remarks during a press conference at the Ministry of Justice in Banjul on Monday 7th October, 2019.
The money is for the reparations process for human rights violations victims during the Jammeh regime.
Hon. Tambedou disclosed that the fund is generated from seized assets of former President Yahya Jammeh, which are currently been sold according to the recommendations of the Janneh Commission. He said it has become apparently for the government base on revelations at the TRRC for the past one year, that former president Jammeh was a central pillar in the infrastructure of terror and human rights abuses that were unleashed on ordinary Gambians and others under his leadership.
He said the government deems it most fitting and that reparations for victims should be directly granted from his wealth and assets, hence the payment of this 50million is from the proceed sales of his assets.
The Chairman of the TRRC Lamin J Sise welcome and showed appreciation on the move saying the money will help in assisting the reparations process of victims.
The Chairman of Gambia Center for victims Sheriff M. Kejera, also said this is a positive move by Government, they have taken the responsibility to give their contribution to the reparations process, because they supposed to provide the funding for reparation. "This will make other generous Gambians and the private sectors that have constituted to the welfare of victims to follow" the lead he said.
He said although the money cannot cover up for all victims, but it's quite encouraging that the government has taken its responsibilities and more will follow they progress in the process of the TRRC.
The Truth Reconciliation and Reparation Commission, was established by an act of Parliament in December 2017, to investigate the 22 years of Human Rights Abuses of the former regime, in order to promote reconciliation and respond to the needs of victims amongst others.
Source of original article: The Daily News (dailynewsgm.com).
The content of this article does not necessarily reflect the views or opinion of Global Diaspora News (www.GlobalDiasporaNews.com).
To submit your press release: (https://www.GlobalDiasporaNews.com/pr).
To advertise on Global Diaspora News: (www.GlobalDiasporaNews.com/ads).
Sign up to Global Diaspora News newsletter (https://www.GlobalDiasporaNews.com/newsletter/) to start receiving updates and opportunities directly in your email inbox for free.