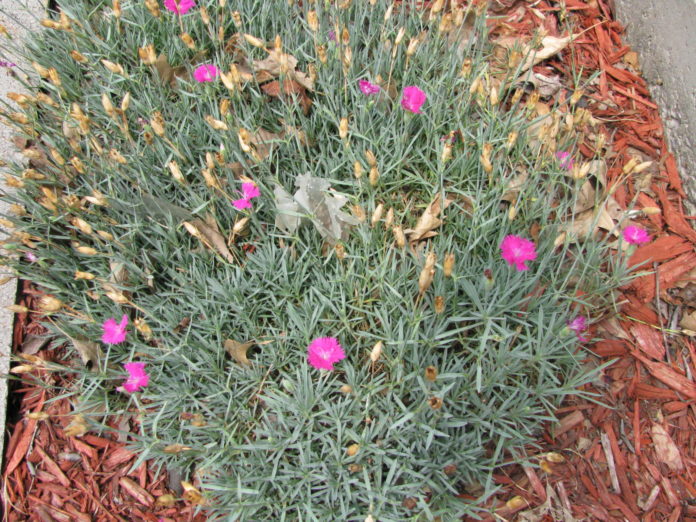 Photo credit: DiasporaEngager (www.DiasporaEngager.com).
Working Group II of the Intergovernmental Panel on Climate Change is filling the position of
Science Officer in the Technical Support Unit (IPCC WGII)
The Intergovernmental Panel on Climate Change (IPCC) is in its Sixth Assessment cycle. The Working Group II Technical Support Unit (WGII TSU), which provides the scientific, technical and organisational support of the activities and products of the Working Group focusing on the Impacts, Adaptation, and Vulnerability of Climate Change, is employed through the Alfred-Wegener-Institute in Bremen, Germany.
Tasks
You will provide science support to the WGII Co-Chairs and TSU in the science- related activities of the TSU, including assistance to author teams and TSU in the production of the WGII contribution to the IPCC Sixth Assessment Report
You will work closely with the Head of TSU and the Science Advisor to the Co-Chairs, as well as the science, graphics and communications teams of the TSU
You will report to the Director of Science
Requirements
PhD or MA in health, social sciences, economics, sustainable development, governance, or other disciplines at the science policy interface, preferably with a focus on climate change
Experience in scientific report writing, reviewing and editing
Proficient in written and spoken English at science level
Motivation to work in a small international team with a common long-termgoal;
Ability to plan, organise and execute complex multi-task problems;
Outstanding social skills and capability to interact with the international science community
High degree of stress-resistance and ability to work precisely and effectively under severe time constraints
Willingness to travel nationally and overseas as needed
Further Information
For further information please contact Prof. Dr. Hans-Otto Pörtner ([email protected]; +49(471)4831-2440).
The full-time position is limited to 2 years with the potential for a further extension until the completion of the entire AR6 cycle in 2023, depending on requirements. The salary will be paid in accordance with the German Tarifvertrag des öffentlichen Dienstes (TVöD Bund), up to salary level 13. The place of employment will be Bremen.
This characterizes AWI
our scientific success – excellent research.
collaboration and cooperation – intra-institute, national and international, interdisciplinary.
opportunities to develop – on the job, aiming at other positions and beyond AWI.
a culture of reconciling work and family – audited, and even more than that.
our outstanding research infrastructure – ships, stations, aircraft, laboratories and more.
an international environment – everyday contacts with people from all over the world.
having an influence – fundamental research with social and political relevance
flat hierarchies – freedom and responsibility.
exciting topics – also in technology, administration and infrastructure.
Equal opportunities for women and men are an integral part of our personnel policy. Therefore, we encourage women to
apply.
Disabled applicants will be given preference when equal qualifications are present. The AWI fosters the compatibility of work and family through various means. Because of our engagement in the area of work-life compatibility we have been awarded the certificate "Career and Family".
We look forward to your application!
Please forward your application by 6 November 2019 exclusively online at https://recruitingapp-5442.de.umantis.com/Vacancies/451/Description/2
Reference number 113/D/Bio-b
Source of original article: IPCC (www.ipcc.ch).
The content of this article does not necessarily reflect the views or opinion of Global Diaspora News (www.GlobalDiasporaNews.com).
To submit your press release: (https://www.GlobalDiasporaNews.com/pr).
To advertise on Global Diaspora News: (www.GlobalDiasporaNews.com/ads).
Sign up to Global Diaspora News newsletter (https://www.GlobalDiasporaNews.com/newsletter/) to start receiving updates and opportunities directly in your email inbox for free.