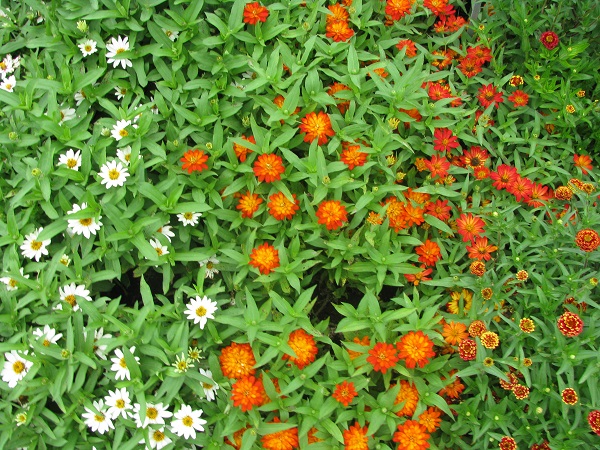 Photo Credit: Global Diaspora News ( www.GlobalDiasporaNews.com).
The Democratic Alliance (DA) has written to the Chairperson of the Parliament's Portfolio Committee on Communications and Digital Technologies, Boyce Maneli, to request that Deputy Communications Minister Pinky Kenana, appear before Parliament to account for an alleged dodgy IT tender switch amounting to R300 million. It is unacceptable for a Deputy Minister to be embroiled in issues relating to contractors and tender irregularities.
Micro Focus, a multinational company providing software licences and consulting services to the State Information Technology Agency (SITA), reportedly terminated its contract with local company, Afrocentric, and appointed X Telecoms, to be as its local partner following the advice from Deputy Minister Kekana.
Pursuant to the DA's commitment to transparent and clean governance, we call on the Deputy Minister and Micro Focus to account to Parliament over this alleged dodgy tender switch. Should the Deputy Minister and Micro Focus fail to provide the committee with satisfactory responses, the DA will request an SIU investigation into this matter.
Exerting undue influence over the awarding of a contract places Kekana and her department in a negative light and exposes her to scrutiny. Accountability must be pursued at all times and the rule of law must always be sacrosanct; that is why the Deputy Minister must be given an opportunity shed light on these allegations so she does not have a cloud of corruption hovering over her.
The DA urges parliament to exercise its oversight duties without favour and ensure that appropriate procedures by government officials and politicians are followed all times.
The post DA requests Deputy Communications Minister Kenana to account to Parliament over alleged dodgy tender switch appeared first on Democratic Alliance.
Source of original article: Democratic Alliance (content.voteda.org).
The content of this article does not necessarily reflect the views or opinion of Global Diaspora News (www.GlobalDiasporaNews.com).
To submit your press release: (https://www.GlobalDiasporaNews.com/pr).
To advertise on Global Diaspora News: (www.GlobalDiasporaNews.com/ads).
Sign up to Global Diaspora News newsletter (https://www.GlobalDiasporaNews.com/newsletter/) to start receiving updates and opportunities directly in your email inbox for free.