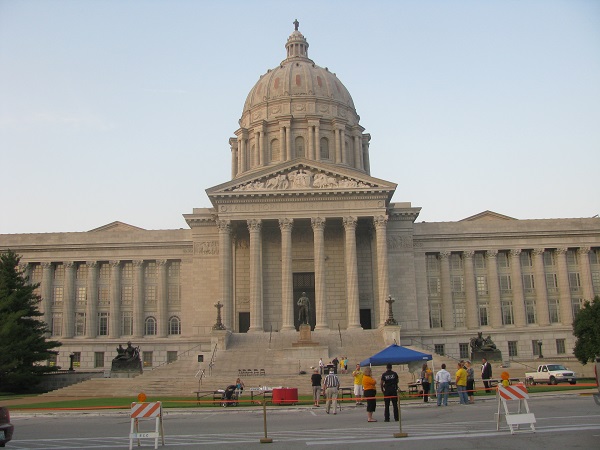 Scientists at the International Potato Center (CIP) have welcomed a recent study supporting the commercial processing of biofortified orange-fleshed sweetpotato (OFSP). The study—focusing on industrialisation of baby food processing—demonstrates how the addition of vitamin A-rich sweetpotato would enhance the nutritional quality of baby food to children under six years of age in many developing countries.
The study—published in the prestigious Frontiers in Nutrition journal—approves the formulation of orange-fleshed  sweetpotato proposed in tested samples, which also incorporates pumpkin, oil and egg yolk, as a way of improving the overall safety and quality of the baby-food product.
Continue reading Study endorses processing of biofortified sweetpotato-based baby food in reducing malnutrition at International Potato Center.
Source of original article: International Potato Center (cipotato.org).
The content of this article does not necessarily reflect the views or opinion of Global Diaspora News (www.GlobalDiasporaNews.com).
To submit your press release: (https://www.GlobalDiasporaNews.com/pr).
To advertise on Global Diaspora News: (www.GlobalDiasporaNews.com/ads).
Sign up to Global Diaspora News newsletter (https://www.GlobalDiasporaNews.com/newsletter/) to start receiving updates and opportunities directly in your email inbox for free.