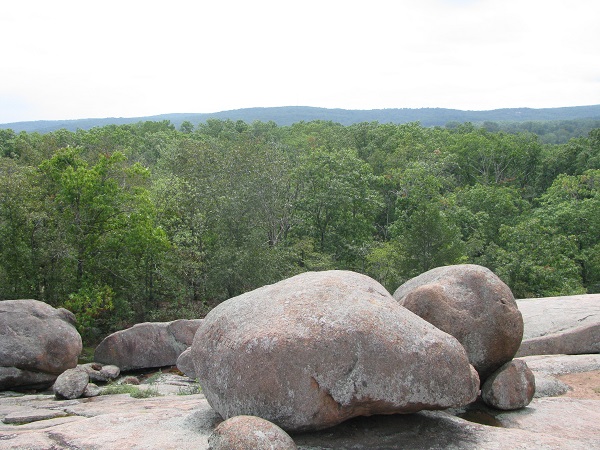 By Maniraguha Ferdinand
UN  Secretary General Antonio Guterress has said UN Peacekeepers will not abandon Democratic Republic of Congo as security is still deteriorating in the east.
During a meeting with president of Congo, Felix Tshisekedi this Monday in Kinshasa, Guterres promised that  blue helmets will continue to ensure that the eastern parts of Congo  are secured.
Last year former president Joseph Kabila asked UN peacekeepers to leave, insisting their mission failed to bring peace in Congo.
Congo houses about 16 000 UN peacekeepers who entered in the country since 1998. It is the largest UN mission in the world.
Guterres  told president Tshisekedi that  UN would not 'abandon the Congolese people', BBC reported.
UN chief's visit in Congo comes when the country is being on high alert after Ebola outbreak kills  2000 people since 2018.
Security deterioration is believed to have contributed to the spread of the outbreak.
Source of original article: politics – PAN AFRICAN VISIONS (panafricanvisions.com).
The content of this article does not necessarily reflect the views or opinion of Global Diaspora News (www.GlobalDiasporaNews.com).
To submit your press release: (https://www.GlobalDiasporaNews.com/pr).
To advertise on Global Diaspora News: (www.GlobalDiasporaNews.com/ads).
Sign up to Global Diaspora News newsletter (https://www.GlobalDiasporaNews.com/newsletter/) to start receiving updates and opportunities directly in your email inbox for free.