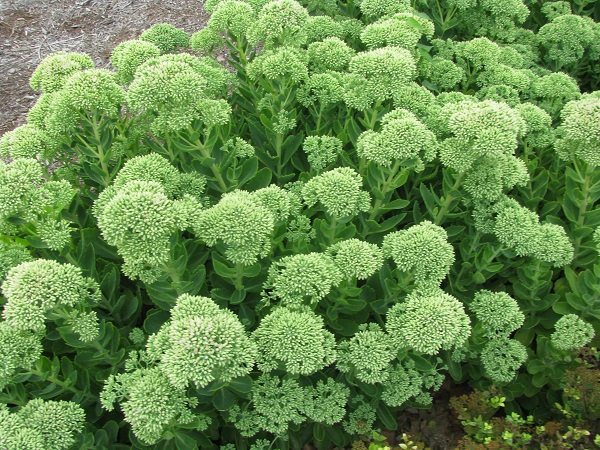 Photo Credit: DiasporaEngager (www.DiasporaEngager.com).
I'm really sorry," the hiring manager told me. "You're very qualified, but you're not a good fit for our cafe."
This rejection, by a coffee shop in Arlington, Virginia, was the seventh in a string of rejections I received from coffee and food service jobs during a one-and-a-half week period in June 2016—not counting some places that accepted my application and never heard back.
I was devastated, and furious.
I have had years of experience in customer service. I'd worked for Starbucks for two years in several roles, and was at one point recognized as "Partner of the Quarter." I had my Coffee Master certification and coveted black apron. I could sip a cup of coffee and tell you where the beans came from.
…
Read the full article at The Progressive.
Further Reading:
Source of original article: Institute for Policy Studies (ips-dc.org).
The content of this article does not necessarily reflect the views or opinion of Global Diaspora News (www.GlobalDiasporaNews.com).
To submit your press release: (https://www.GlobalDiasporaNews.com/pr).
To advertise on Global Diaspora News: (www.GlobalDiasporaNews.com/ads).
Sign up to Global Diaspora News newsletter (https://www.GlobalDiasporaNews.com/newsletter/) to start receiving updates and opportunities directly in your email inbox for free.