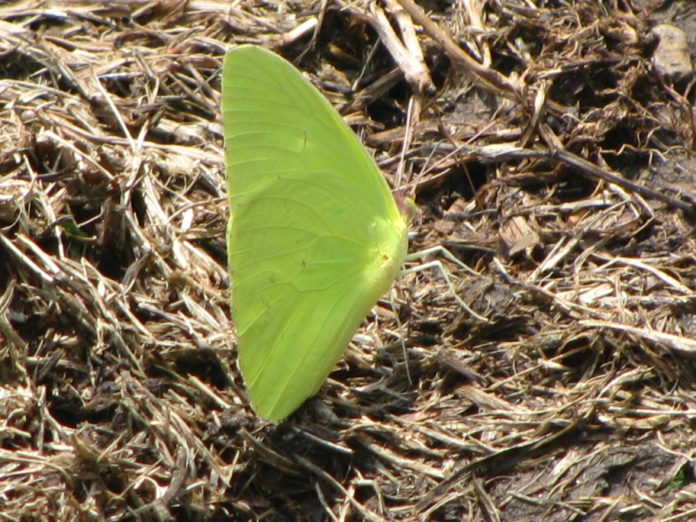 Photo Credit: Global Diaspora News (www.GlobalDiasporaNews.com).
How will the global order look like in 2030? Will the Bretton Woods institutions maintain their primacy in monitoring and managing global financial stability? Will resource scarcity fuel conflict between public and private actors? How will changing domestic politics among G20 economies affect their external posturing? And how will technology shape the future global order?
These are some of the questions nine young professionals from Brazil, China, France, Germany, India, Indonesia, Japan, South Africa and the United States considered over the past year as part of the Global Governance Futures (GGF) – Robert Bosch Foundation Multilateral Dialogues programme. Researcher Cyril Prinsloo, from our Economic Diplomacy Programme, joined eight other fellows to construct three scenarios for the future of the global order over the course of four dialogue sessions between May 2018 and May 2019.
The considerations raised above were among the key drivers considered by the fellows to have a defining influence on how the global order will unfold over the coming decade. These observations, combined with strategic foresight instruments, were used to envision alternative narratives for the future of global governance. The scenarios do not aim to predict the future, but rather to explore alternative narratives of what the global order can look like in the future. It allows policymakers to be more responsive to different future scenarios. Read the essays of the final scenarios.
The GGF programme also brought together another two groups of nine fellows each to consider the futures of cities and migration, respectively. Explore the reports from these two study groups.
Source of original article: Economic Diplomacy – SAIIA (saiia.org.za).
The content of this article does not necessarily reflect the views or opinion of Global Diaspora News (www.GlobalDiasporaNews.com).
To submit your press release: (https://www.GlobalDiasporaNews.com/pr).
To advertise on Global Diaspora News: (www.GlobalDiasporaNews.com/ads).
Sign up to Global Diaspora News newsletter (https://www.GlobalDiasporaNews.com/newsletter/) to start receiving updates and opportunities directly in your email inbox for free.