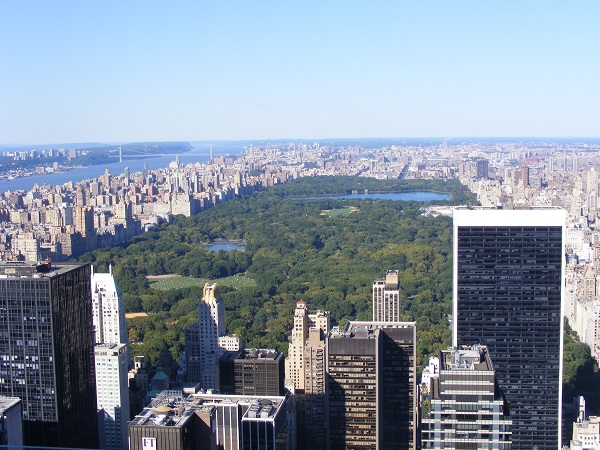 Photo Credit: Global Diaspora News ( www.GlobalDiasporaNews.com).
Os tempos são outros, as pessoas são outras, o mundo é outro e o tal outro é outro! A dinâmica da vida cometeu homicídios dos hábitos saudáveis para a sociedade, particularmente para os jovens. Nos tempos modernos, Aqueles pais afortunados em ensinamentos, aqueles que não deixavam o vizinho ver novelas sem acariciar as águas e os saquinhos de cebolas, estão mais ansiosos em produzir para garantir a vida física e biológica dos seus filhos. E da vida emocional, quem toma conta? As redes anti-sociais? Não, aí, salve-se quem quiser! Por conta disso, os cérebros dos jovens andam descobertos, as águas entram, inundam e formam cheias de 2000 e ciclones na era do Ematum, mas com uma diferença: não há INGC para salvar essas mentes. Portanto, elas ficam ''elinhas'' e, por fim, ficam órfãs de valores e princípios.
Por outro lado, a dita tecnologias não ajuda em nada, talvez esteja a acelerar a degradação com aquilo que ela nos dispõe sem nos ensinar como usar devidamente. E, o professor, o que ele faz? Ninguém o deve condenar, porque, aos jovens, ele ensina a ciência e consolida a educação tida em casa. Entretanto, em casa, nada ensinam! Esses putos aprendem na rua o Abc da Moral, da ética e outros abecedários sem obedecer a seqüência, colocando o F e depois U , M, A e tantas "desaprendizagens". Onde estão os pais quando essa juventude pinta os pulmões com pincéis que passam de parede em parede até sobrar a beata das suas vidas? Não sentem o cheiro da tinta ou precisam de olhos para sentir? Onde estão os pais quando os jovens acariciam os nossos olfactos nos "my loves" com aromas dos "boss's" das suas mentes e os "soldados" que defendem a pátria da embriaguez? Aliás, às vezes, essa degradação social é financiada pelos próprios pais. Coitados, nem sabem como! Mas eu sei: quando lhes são pedidos dinheiros e não interrogam os seus destinos, não desconfiam, não fazem acompanhamento de nada, alegando crise de 1929, mas com duas diferenças: esta é de tempo e só afeta algumas pessoas! Os meios de informação andam ocupados com informação sobre os recursos minerais e outras programações que só têm como vantagem a audiência. E, quem vai explorar esses recursos se esses putos exploram a juventude sem se importar com a ciência? Só querem diplomas com notas altas e baixa competência. Culpados são vocês que pensam que a nota é o reflexo de saber fazer. Eles aproveitam-se desse critério. Como obtém essas notas? Só eles e os professores sabem melhor.
Por outro lado, aqueles que produzem tais coisas, cadê, o que dizem? O que fazem senão aumentar o PIB do país e a taxa de mortalidade, mendicidade, analfabetismo, etc? Se eu soubesse, eu segredaria nem que corresse o risco de sair da platéia da vida. Mas com toda sinceridade de uma criança virgem dos males desse mundo, caros leitores, eu não sei.
A única coisa que sei e aprendi quando eu pousei na juventude com os mais velhos antigos: Quem se interessa, quem ama se dá tempo!
Portanto, os pais devem se interessar mais em educar os seus filhos para gerar tempo, métodos ideais assim como os órgãos de informação devem ser mais eficazes na sensibilização dos jovens. Por último, a sociedade e os profissionais devem, também, participar na reanimação da juventude…
Source of original article: @Verdade – Últimas (www.verdade.co.mz).
The content of this article does not necessarily reflect the views or opinion of Global Diaspora News (www.GlobalDiasporaNews.com).
To submit your press release: (https://www.GlobalDiasporaNews.com/pr).
To advertise on Global Diaspora News: (www.GlobalDiasporaNews.com/ads).
Sign up to Global Diaspora News newsletter (https://www.GlobalDiasporaNews.com/newsletter/) to start receiving updates and opportunities directly in your email inbox for free.