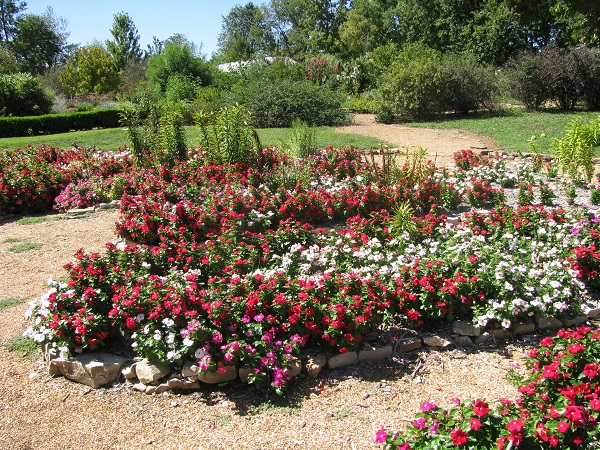 During a trip to Harare a few years ago, I met with local officials and businesspeople, chatting with them in their offices, in hotel lobbies, and in cafés. In each place, a large framed photograph of Robert Mugabe – regal, bespectacled, sporting his trademark faux-Hitlerian mini-moustache –beamed down on me.
Read the full article.
The post Robert Mugabe's journey from freedom fighter to oppressor appeared first on SAIIA.
Source of original article: Governance – SAIIA (saiia.org.za).
The content of this article does not necessarily reflect the views or opinion of Global Diaspora News (www.GlobalDiasporaNews.com).
To submit your press release: (https://www.GlobalDiasporaNews.com/pr).
To advertise on Global Diaspora News: (www.GlobalDiasporaNews.com/ads).
Sign up to Global Diaspora News newsletter (https://www.GlobalDiasporaNews.com/newsletter/) to start receiving updates and opportunities directly in your email inbox for free.