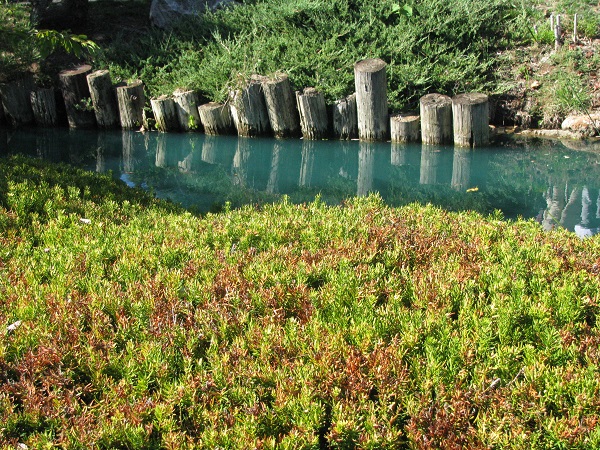 Le Président ivoirien Alassane Dramane Ouattara (ADO) est au Rwanda depuis mercredi 25 avril 2018 où il participera à la remise du prix Mo Ibrahim à la libérienne Mme Ellen Johnson Sirleaf. Il a visité ce jeudi le mémorial du génocide conte les [Ba]Tutsi du Rwanda situé à Gisozi, dans la périphérie de Kigali et prononcé ce vendredi soir du 27 avril dans la salle du KCC/Kigali Convention Center un discours louant les mérites de Mme Johnson Ellen Sirleaf.
---
Le Président Alassane Ouattara s'est recueilli dans ce Mémorial qui documente les racines historiques de la déshumanisation progressive des Tutsi depuis les années 1959, décrit la planification du génocide et son exécution dans le silence de la communauté internationale.
» Mme Ellen Johnson Sirleaf, vous marquerez à jamais la jeunesse africaine et libérienne en particulier pour avoir servi le Libéria avec courage et abnégation au cours de votre séjour à la Présidence de votre pays », a dit ADO qui, a-t-il continué, a pu porter secours aux Ivoiriens fuyant leur pays en difficulté et avoir aidé à la recherche de solution durable des problèmes de Cote d'Ivoire.
A la Conférence sur la Bonne Gouvernance en Afrique qui a commencé ce vendredi 27 avril à laquelle il participe aux côtés du Président rwandais Paul Kagame qui doit se conclure ce 29, une cérémonie de remise de prix à Johnson Ellen Sirleaf, elle aussi présente à la conférence, a été organisée.
ADO n'a pas trouvé des mots assez éloquents pour peindre son homologue libérienne qui vient de céder la présidence au footballeur Georges Weah dans une passation démocratique du pouvoir.
Mais ce qui intéresse ADO en Sirleaf, c'est la gestion de ses dix ans de pouvoir et les réalisations dans les secteurs éducation, santé, infrastructures et unité et réconciliation qu'elle laisse dans un pays fortement secoué par la guerre civile quad elle est entrée au pouvoir.
« Elle pose comme un modèle pour les filles et femmes africaines qui se mettront en tête qu'ellessont capable d'excellence », a dit ADO au cours de cette soirée du 27 avril en pleine conférence.
Peu avant, le Président rwandais Paul Kagame avait été invité par le modérateur pour, lui aussi, réflechir sur l'extraordinaire courage de Johnson Sirleaf qui a pu redécoller les institutions libériennes détruites …Mme Johnson Sirleaf est un exemple de grand courage. « Nous devons, contre vents et marées, faire preuve de probité et d'intenses activités productrices de richesses nationales tant que nous sommes en exercice pour l'avenir de nos citoyens », a dit Paul Kagame reconnaissant ainsi la bravoure de cette libérienne.
« Nous la remercions et souhaitons aux Libériens de continuer son oeuvre commencée par elle le temps qu'elle vient de séjourner au pouvoir », a-t-il ajouté insistant sur le fait que les réalisations faites au cours de l'exercice d'un dirigeant devraient être un point de départ et de continuité pour son successeur.
The post Ouattara et Kagame louent les mérites d'Ellen Sirleaf, prix Mo Ibrahim 2018 appeared first on The New Dawn Liberia.
Source of original article: News in French – The New Dawn Liberia (thenewdawnliberia.com).
The content of this article does not necessarily reflect the views or opinion of Global Diaspora News (www.GlobalDiasporaNews.com).
To submit your press release: (https://www.GlobalDiasporaNews.com/pr).
To advertise on Global Diaspora News: (www.GlobalDiasporaNews.com/ads).
Sign up to Global Diaspora News newsletter (https://www.GlobalDiasporaNews.com/newsletter/) to start receiving updates and opportunities directly in your email inbox for free.