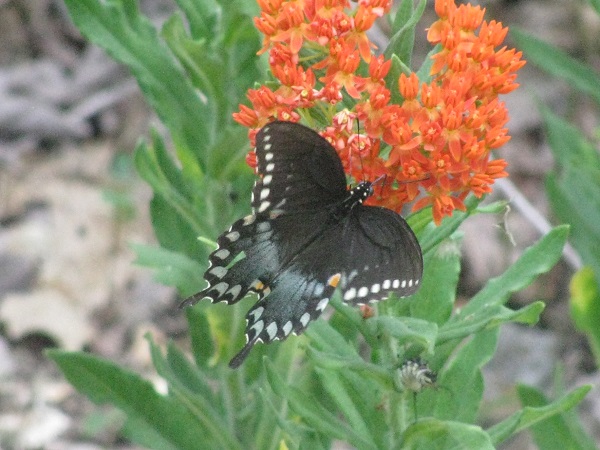 Outdoors and utility retailer, Cymot, has teamed up with lodge operator, Gondwana Collection, to launch a new one-stop website for tourists with the spotlight on recreation and adventure. The website will target prospective visitors with loads of information on adventure leisure such as camping, fishing, hiking, photography, birding and off-roading.
Announcing the project this week, Gondwana said its contribution comes in the form of fourteen lodges and one hotel, spread across Namibia in some of the most secluded and pristine locations. At all these spots, various leisure and adventure activities are offered to guests, either as self-exploring excursions, or as guided trails. Cymot, on the other hand, is the hardware partner, offering every possible item any ambitious adventurer may need to tame the Namibian wilderness.
Cymot supplies the gear for activities such as mountain biking at Klein-Aus Vista, E-biking at Kalahari Anib Lodge, hiking the Canyon Klipspringer Trail, Tigerfishing at Hakusembe River Lodge or at Zambezi Mubala Lodge and Camp, as well as camping equipment to have a relaxed time-out at any of the collection's campsites. "Gondwana provides the location, Cymot the equipment, not forgetting the automotive gear to reach your destinations safe and sound" the two commercial partners stated.
"The co-work was decided upon to bring a shared vision to brand Namibia," said Gabriela Raith, Cymot's Brand Executive consultant. "We want to show the world what a beautiful country Namibia is and what it has to offer."
---
Caption: Celebrating an unprecedented form of collaboration in the tourism sector, from the left, Mannfred Goldbeck, Gondwana's founder and current Brand and Marketing director, Nela Shikemeni, one of the new website's content developers, and Gabiela Raith, the Brand Executive consultant for Cymot.
---
Source of original article: Tourism | Namibia Economist (economist.com.na).
The content of this article does not necessarily reflect the views or opinion of Global Diaspora News (www.GlobalDiasporaNews.com).
To submit your press release: (https://www.GlobalDiasporaNews.com/pr).
To advertise on Global Diaspora News: (www.GlobalDiasporaNews.com/ads).
Sign up to Global Diaspora News newsletter (https://www.GlobalDiasporaNews.com/newsletter/) to start receiving updates and opportunities directly in your email inbox for free.