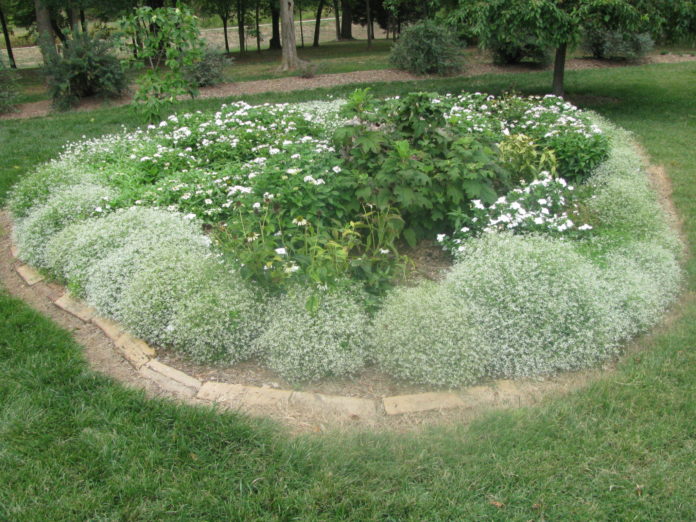 Photo Credit: DiasporaEngager (www.DiasporaEngager.com).
Ouestafnews – L'insécurité qui sévit au nord et au centre du Mali a un lourd impact sur l'éducation, selon Amnesty international qui vient de publier un rapport sur le sujet.
Dans cette partie du Mali, « plus de 150.000 enfants ne peuvent pas aller à l'école en raison du manque de sécurité », indique un communiqué dont copie a été transmis à Ouestafnews.
Intitulé, « Mali: Violations and abuses as instability spreads » (violations et abus sur fond d'instabilité), ce rapport sera présenté, selon l'organisation de défense des droits de l'Homme, lors du prochain passage du Mali à l'Examen périodique universel (EPU) en janvier 2018.
L'Examen périodique universel (EPU) consiste à passer en revue les réalisations de l'ensemble des Etats membres de l'Organisation des nations-unies (Onu) dans le domaine des droits de l'homme. Il s'agit d'un processus mené par les Etats, sous les auspices du Conseil des droits de l'homme des Nations-unies.
« Des dizaines de milliers d'enfants paient le prix fort dans un contexte où la violence et l'insécurité persistent dans le nord et s'étendent à présent au centre du Mali », selon Gaëtan Mootoo, chercheur sur l'Afrique de l'Ouest à Amnesty International.
Dans ce nouveau rapport rendu public le 22 septembre 2017, Amnesty souligne qu'en juin 2017 plus de 500 établissements scolaires étaient fermés dans les régions où des groupes armés sont actifs, notamment celles de Gao, Kidal, Ségou, Mopti et Tombouctou.
Pour ce qui est du centre du Mali, lui aussi gagné petit à petit par l'instabilité et l'insécurité, certains établissements y « ont été forcés à fermer après que des membres de groupes armés ont menacé leur personnel », ajoute les auteurs du rapport.
Une crise multiforme sévit au Mali depuis janvier 2012 et peine toujours à être résolue en dépit de la signature d'un accord de paix à Alger entre le gouvernement et les ex-rebelles indépendantistes de la Coordination des mouvements de l'Azawad (CMA).
Cet accord signé en 2015 est encore au point mort du point de vue de son application. Face à la violence qui empêche la matérialisation de cet accord le conseil de sécurité de l'Onu a récemment voté un régime général de sanctions pour les groupes ou individus coupables d'obstacle à l'accord de paix.
Outre ses effets sur l'éducation, l'insécurité actuelle au Mali se traduit aussi, selon Amnesty, par des conditions de détention « effroyables »  particulièrement à Bamako où 1.200 personnes sont détenues dans la prison centrale qui a une capacité d'accueil de 400 personnes.
Amnesty attire également l'attention sur la question de l'impunité  qui persiste pour « les atteintes aux droits humains et les violations du droit international humanitaire, telles que les homicides, la torture et les pillages, surtout lorsqu'elles sont commises dans le cadre du conflit actuel ».
Source of original article: Education – Ouestaf | pour un journalisme indépendant, crédible et de qualité. (ouestaf.com).
The content of this article does not necessarily reflect the views or opinion of Global Diaspora News (www.GlobalDiasporaNews.com).
To submit your press release: (https://www.GlobalDiasporaNews.com/pr).
To advertise on Global Diaspora News: (www.GlobalDiasporaNews.com/ads).
Sign up to Global Diaspora News newsletter (https://www.GlobalDiasporaNews.com/newsletter/) to start receiving updates and opportunities directly in your email inbox for free.