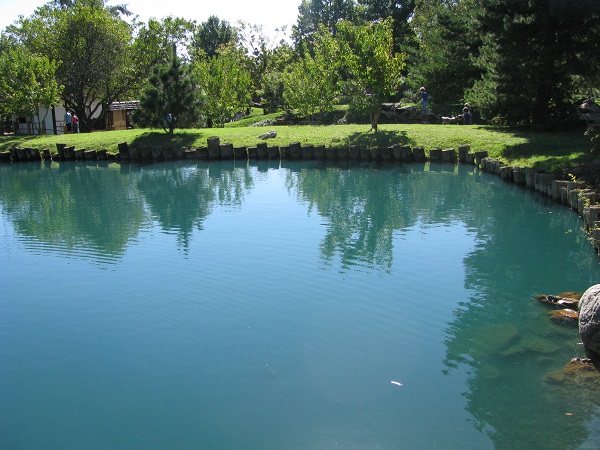 New York, September 05, 2019—The Committee to Protect Journalists will participate in LA Press Freedom Week, a multi-day celebration of press freedom and the importance of the First Amendment, in Los Angeles from September 16-20. The event is sponsored by the Hollywood Foreign Press Association and the Los Angeles Times, in collaboration with CPJ, the International Consortium of Investigative Journalists, and the Reporters Committee for Freedom of the Press.
Source of original article: Committee to Protect Journalists (cpj.org).
The content of this article does not necessarily reflect the views or opinion of Global Diaspora News (www.GlobalDiasporaNews.com).
To submit your press release: (https://www.GlobalDiasporaNews.com/pr).
To advertise on Global Diaspora News: (www.GlobalDiasporaNews.com/ads).
Sign up to Global Diaspora News newsletter (https://www.GlobalDiasporaNews.com/newsletter/) to start receiving updates and opportunities directly in your email inbox for free.