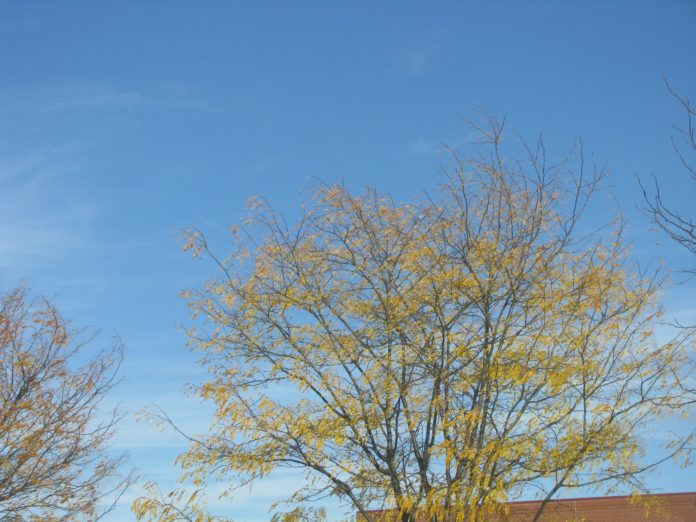 Photo Credit: Global Diaspora News (www.GlobalDiasporaNews.com).
National Environmental Public Health Internship Program (NEPHIP)
Applications for National Environmental Public Health Internship Program (NEPHIP) for Health Departments will open from October 15, 2019 to January 15, 2020.
---
NEHA is pleased to announce that CDC is funding the National Environmental Public Health Internship Program (NEPHIP) to support 20 environmental health student internships during summer 2020.
Selected college students from environmental health programs accredited by the National Environmental Health Science and Protection Accreditation Council (EHAC) will receive a base stipend of $6,000 for undergradaute and $8,000 for graduate students to complete the 10-week internship. 
Local, state and tribal health departments interested in hosting an environmental health student intern are asked to complete this application form and meet the following eligibility criteria. 
Health Department Eligibility
To be considered as a host program, the health department or environmental health program must meet the following criteria:
The site must provide opportunities for student interns to experience multiple environmental health programs/activities throughout the internship. Examples of programmatic areas include food safety, onsite water and wastewater programs, vector control, institutional environmental health, laboratory process. Short-term work and experiences with other governmental health agencies is also encouraged.
The site must have the ability to assist the student in identifying and completing an independent project that focuses on solving a current or project environmental health problem or challenge facing the host health department. This project may be used by the intern to meet university internship requirements.
This internship opportunity is primarily a MENTORSHIP.  The site must assign a mentor to the intern who should be available to assist in mentoring and advising the student intern on a daily basis throughout the internship period.
Other Considerations
Health departments engaged in national performance management and quality improvement initiatives, including use of the Environmental Public Health Performance Standards or attaining national voluntary accreditation through the Public Health Accreditation Board (PHAB), may receive extra consideration for intern placements.
Internships must meet the requirements of the host health department as well as the student's academic institution and NEPHIP eligibility guidelines.  Internship start and end dates, number of hours, number of credits, etc. should be determined by the academic program and health department.
Students and Health Departments will be matched by NEHA staff based on interest and regional preference of the student.  Students are not always guaranteed this consideration.  Health Departments may have the opportunity to interview selected student prior to acceptance, however, if health department declines the student post interview a replacement student will not be given.
Source of original article: Centers for Disease Control and Prevention (CDC) / Public Health Professionals Gateway (tools.cdc.gov).
The content of this article does not necessarily reflect the views or opinion of Global Diaspora News (www.GlobalDiasporaNews.com).
To submit your press release: (https://www.GlobalDiasporaNews.com/pr).
To advertise on Global Diaspora News: (www.GlobalDiasporaNews.com/ads).
Sign up to Global Diaspora News newsletter (https://www.GlobalDiasporaNews.com/newsletter/) to start receiving updates and opportunities directly in your email inbox for free.