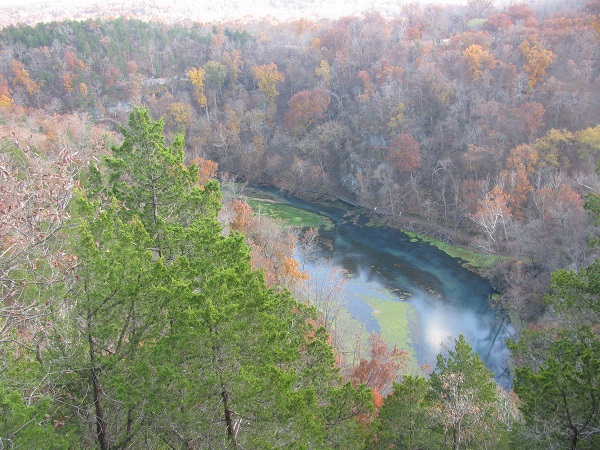 Photo Credit: DiasporaEngager (www.DiasporaEngager.com).
WITH DEEPEST SORROW
THE APPLETON, DAVIES AND GONGAR FAMILIES REGRET TO ANNOUNCE THE DEATH
OF THEIR MOTHER, SISTER, DAUGHTHER, WIFE, MRS. CYNTHIA NENYI DAVIES – GONGAR.
THIS SAD EVENT OCCURRED AT THE KORLE BU TEACHING HOSPITAL IN ACCRA, GHANA
ON WEDNESDAY, SEPTEMBER 11, 2019 AFTER A PROTRACTED ILLNESS
SHE LEAVES TO MOURN HER LOSS HER CHILDREN, WARD AND SEVERAL
GRANDCHILDREN:
MS. TRACY MONEH APPLETON
MRS. BRENDA APPLETON-SENDOLO
MR. ERASMUS DADDY APPLETON
MS. JULIAN LITTLEGIRL APPLETON
MR. LEO KAITHY APPLETON
MR. BADIO GOE
MS. ESTHER GONGAR
HER BROTHER AND SISTER:
MR. HENRY KOFFA AND MRS. SARAH DAVIES-KENNEDY
AND A HOST OF OTHER RELATIVES AND FRIENDS WITHIN LIBERIA AND THE USA.
FUNERAL ARRANGEMENTS WILL BE ANNOUCED LATER.
THIS ANNOUNCEMENT WAS BROUGHT IN BY HER NEPHEW AND NIECE MR. RODNEY
NUKUNU KOFFA AND MRS. MAI EVELYN WILLIAMS-COLE ON BEHALF OF THE FAMIILY
SECOND FAMILY MEETING WILL BE HELD ON THURSDAY, SEPTEMBER 19, 2019
AT 5:00P.M. AND SUBSEQUENTLY SUNDAY, SEPTEMBER 22, 2019 AT 4:00P.M. AT
THE DECEASED RESIDENCE ON 9 TH STREET AND RUSSELL AVENUE, SINKOR.
CONTACT CELL NUMBERS: 0775215912, 0777548088, 0886567597, 0886971937
The post DEATH ANNOUCEMENT appeared first on The New Dawn Liberia.
Source of original article: The New Dawn Liberia (thenewdawnliberia.com).
The content of this article does not necessarily reflect the views or opinion of Global Diaspora News (www.GlobalDiasporaNews.com).
To submit your press release: (https://www.GlobalDiasporaNews.com/pr).
To advertise on Global Diaspora News: (www.GlobalDiasporaNews.com/ads).
Sign up to Global Diaspora News newsletter (https://www.GlobalDiasporaNews.com/newsletter/) to start receiving updates and opportunities directly in your email inbox for free.