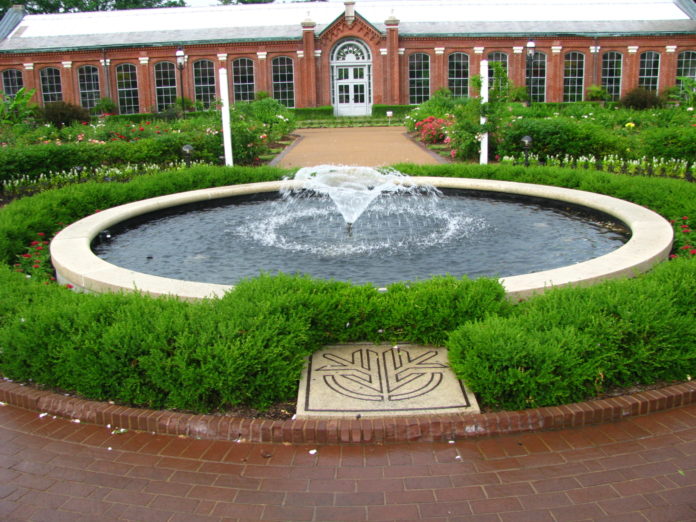 Eunice's Story
"The most significant thing about fighting cancer is your attitude, and the attitude of those around you. Once you get a positive cancer diagnosis, you are going to hear many things. It is up to you to choose to take those that feed your spirit and to leave the rest," 33-year-old Eunice Muriuki shares her most valuable lesson on fighting cancer.
She was just 28, when her doctor found a lump in her right breast.
She however only got a positive diagnosis six months later. It was shocking, she felt many negative emotions all at once. She wasn't new to hospitals. As a toddler she was diagnosed with urine reflux, a condition that has urine flowing back to the kidneys from the bladder. She has had close medical monitoring all her life. A cancer diagnosis however, knocked the air straight out of her lungs.
"The cancer was very aggressive and I was booked for surgery the same day. Everything was happening very fast," she recalls.
It was heartbreaking for her family, her elder siblings especially to have to see her go through the cycles. She however believes that the whole experience; the surgery, the cycles of chemotherapy and the radiotherapy brought all of them closer together.
Making use of her lemons
 Eunice believes that her positive attitude and the support she sought from her family helped her fight cancer. In addition to winning, she turned the lemons that life threw at her into a business. A year after she had a complete mastectomy on her right breast, she encountered a woman in a clinic who was taken by her prosthetics. From this conversation with this woman, a business idea was sown in her mind.
Today, Eunice runs SimplyMe, a business that exports and distributes bras and prosthetics to women who have lost their breasts to breast cancer.
"I was there. I didn't know how to ease back into my life after the surgery. Now I help other women," she says.
You May Also Like :
15 Things Parents of Kids with Childhood Cancer want you to know
15 Things Parents of Kids with Childhood Cancer want you to know
Don't Forget To Register for our weekly newsletter and follow us for more tips on  cancer on our Facebook page!
Source of original article: MumsVillage (mumsvillage.com).
The content of this article does not necessarily reflect the views or opinion of Global Diaspora News (www.GlobalDiasporaNews.com).
To submit your press release: (https://www.GlobalDiasporaNews.com/pr).
To advertise on Global Diaspora News: (www.GlobalDiasporaNews.com/ads).
Sign up to Global Diaspora News newsletter (https://www.GlobalDiasporaNews.com/newsletter/) to start receiving updates and opportunities directly in your email inbox for free.