EXTENDED THROUGH SUNDAY! — This extended opportunity expires at MIDNIGHT Sunday, May 12th. This weekend, purchases made on www.blackclassicbooks.com can help support Don Rojas, one of the great freedom fighters and progressives of our time, in his battle against a rare form of bone cancer. Use code: 51019 in the coupon code box at checkout to have your sale donated to the Don Rojas Medical Fund
---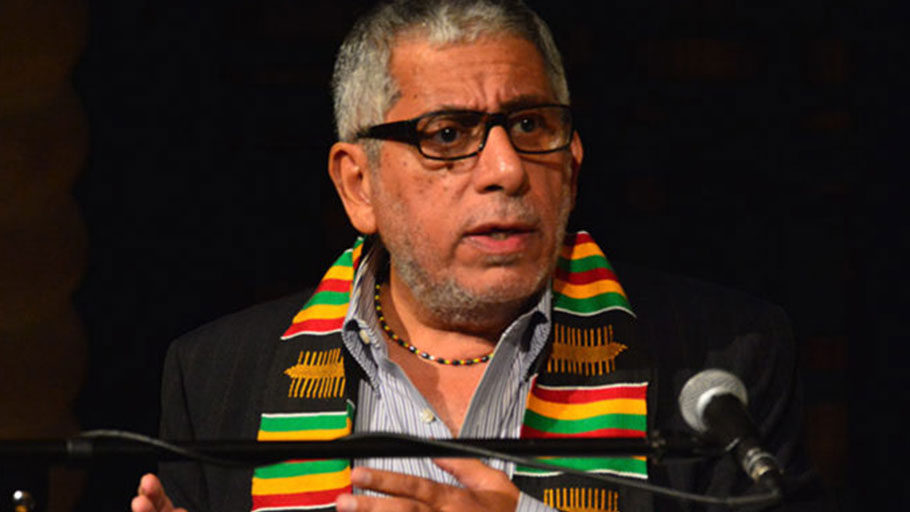 It is our Revolutionary Duty to Support Revolutionaries who have
spent their lives supporting the struggle for African liberation and the
quest for justice for all oppressed people.
Donations Online
Family, friends and colleagues of highly- respected, progressive journalist and activist Don Rojas have launched an international GoFundme campaign to assist Don in raising the resources required to fight a rare and aggressive form of bone cancer. He and his family need our help. Please support this campaign. Use the button above or the following URL: https://www.gofundme.com/help-don-rojas-in-the-fight-of-his-life
Donations by Mail
Please make check payable to: The Don Rojas Medical Fund, 51 Millstone Road, Baltimore, MD 21133
Source: The Institute of the Black World 21st Century (IBW21). The content of this article does not necessarily reflect the views or opinion of Global Diaspora News (www.GlobalDiasporaNews.com).